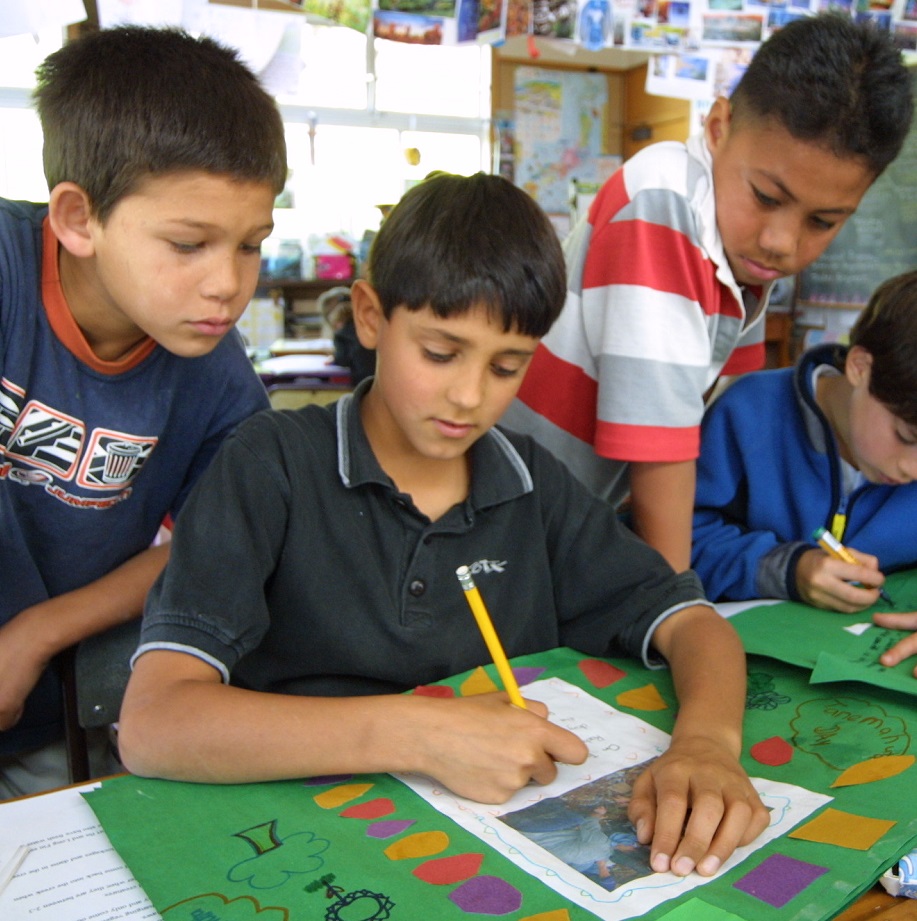 New Zealand Curriculum Resources
Auckland Council Education Sustainability resources. Or see Ministry of Education Te Kete Ipurangi (TKI) or the
Department of Conservation for more.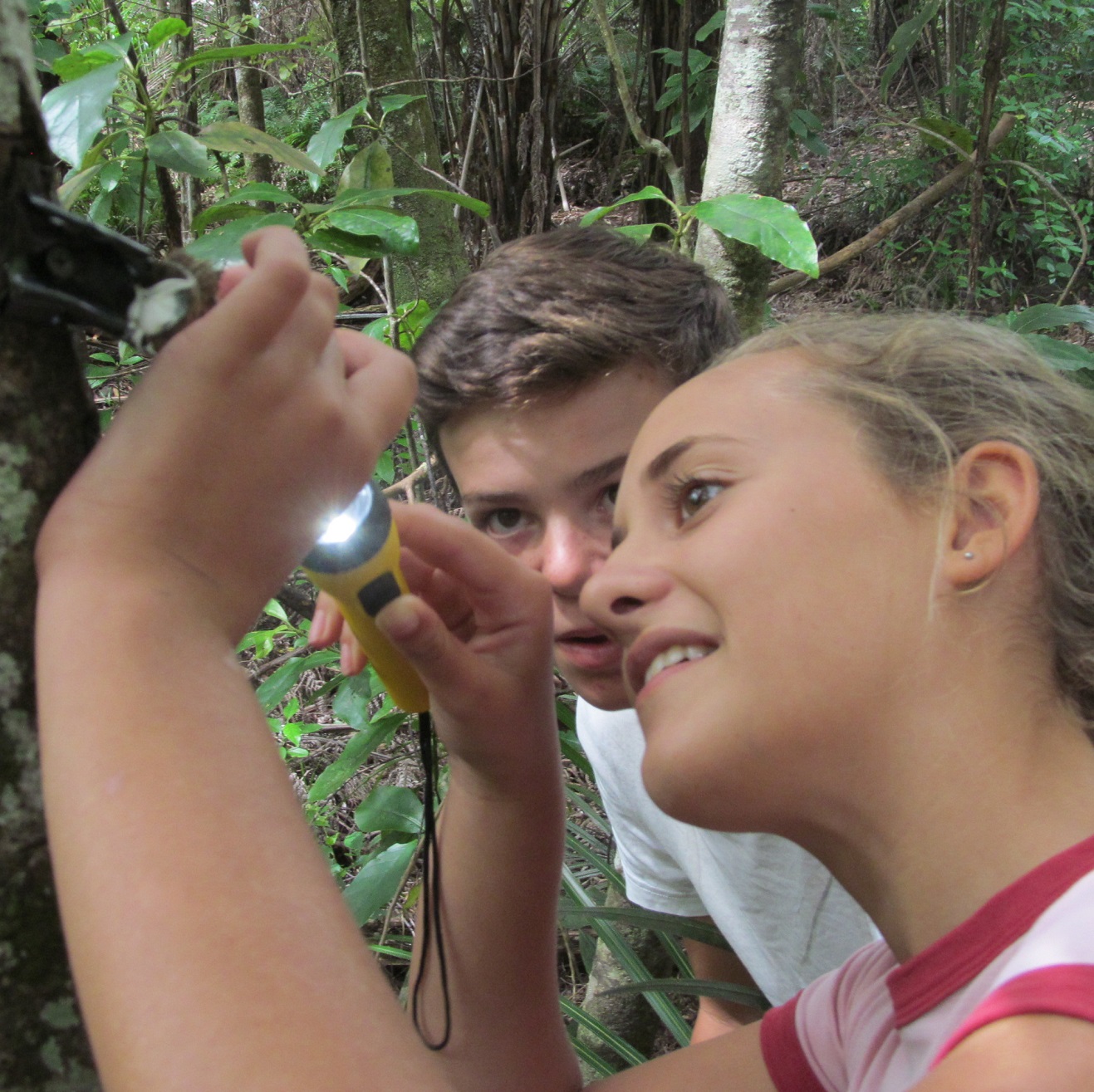 Schools Newsletter
Auckland Council's Sustainable Schools team produce a monthly newsletter showcasing news, events and student learning. Subscribe to stay connected.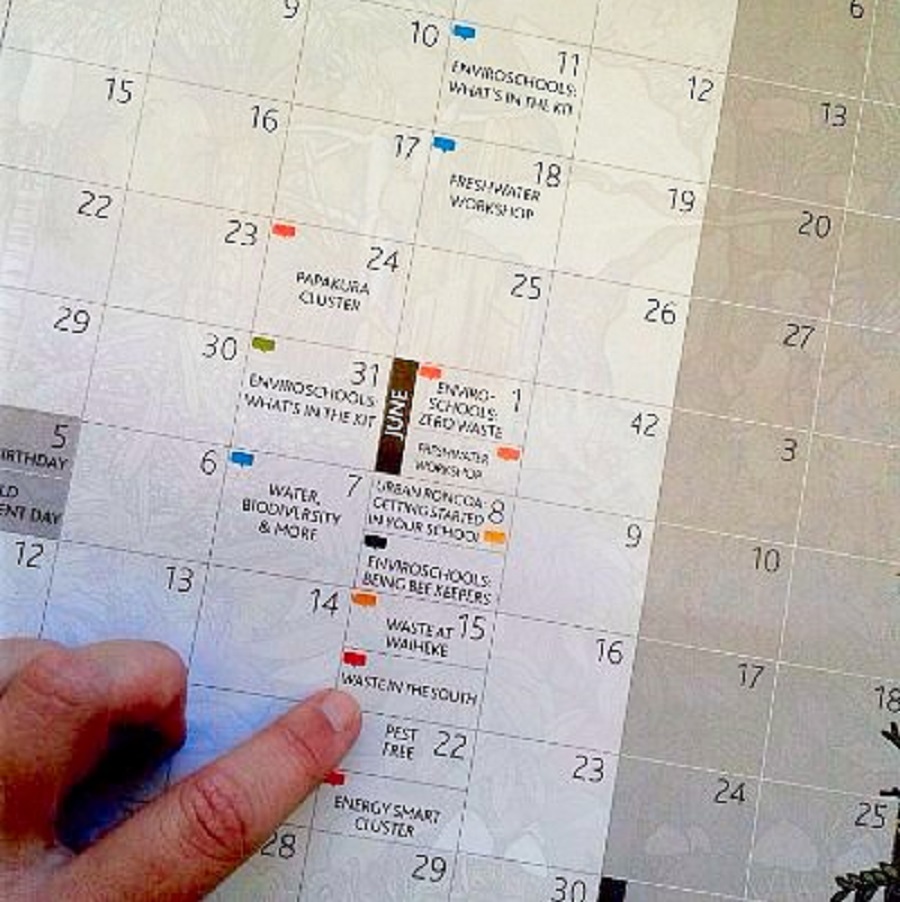 Upcoming Events
Our workshop and cluster schedule has been revised to support new tech, teaching responsibilities and home life.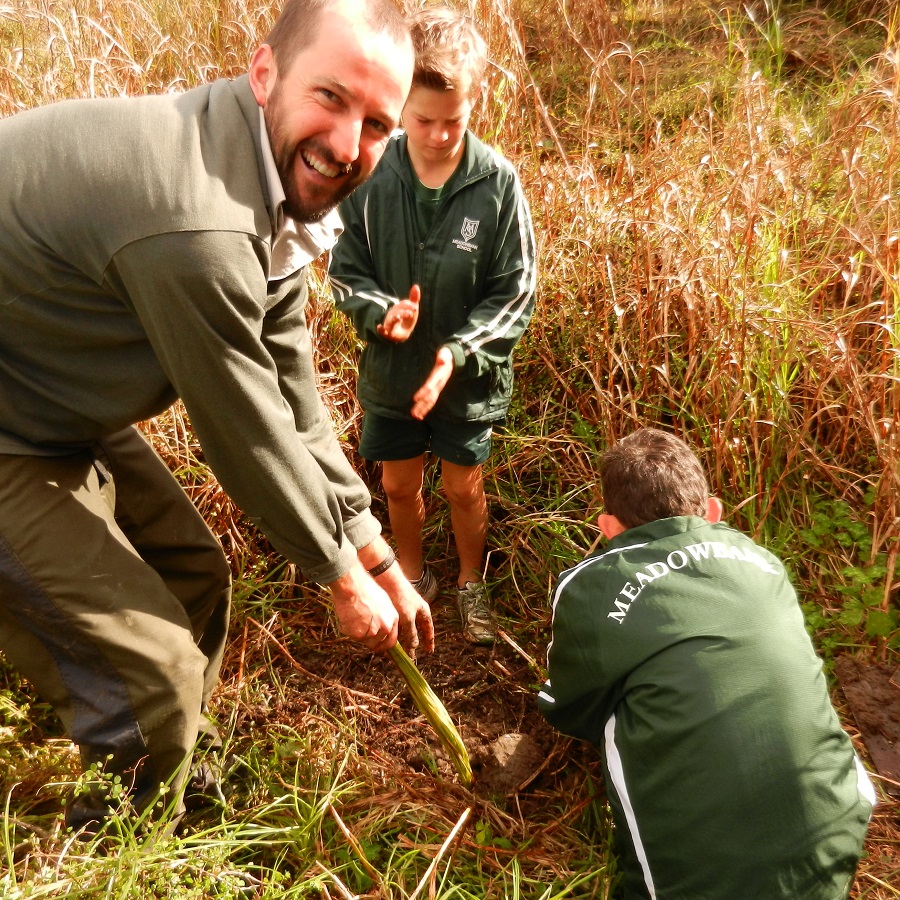 School Advisors
If you would like to book into an event, or are interested in hosting, please get in touch with your Sustainable Schools Advisor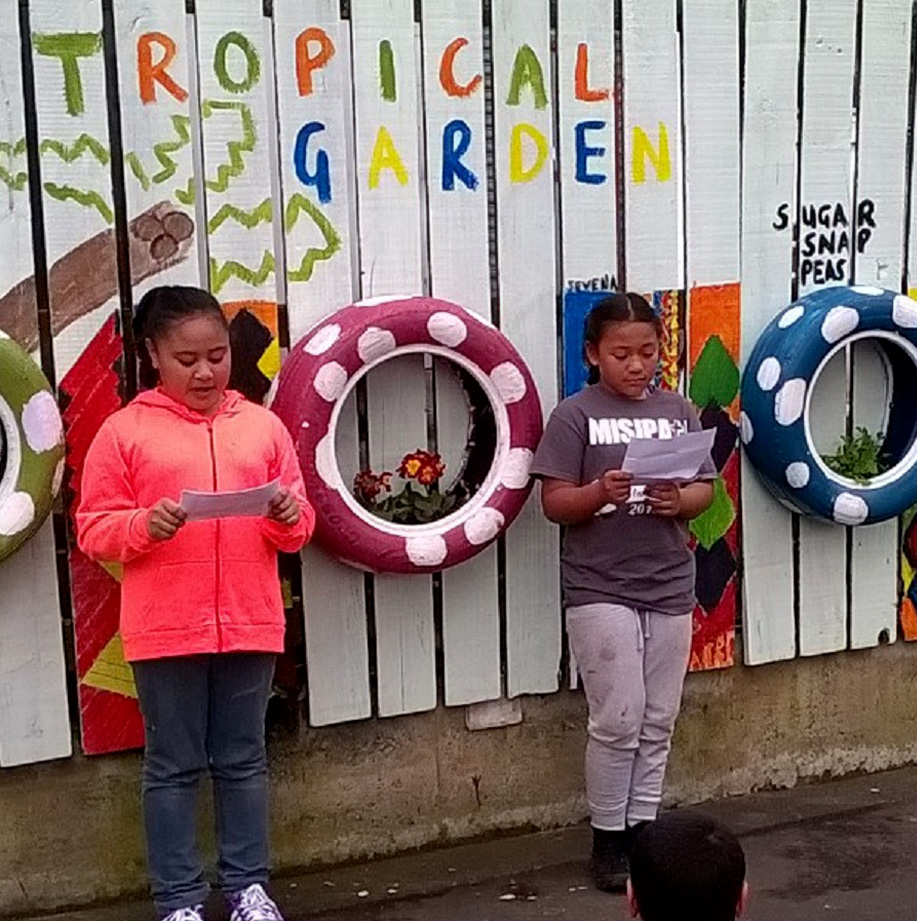 Sustainable Schools
Auckland Council's Sustainable Schools team supports early childhood centres, schools and youth to foster principles of kaitiakitanga and sustainability through student-led action. Please contact your sustainable schools advisor for more information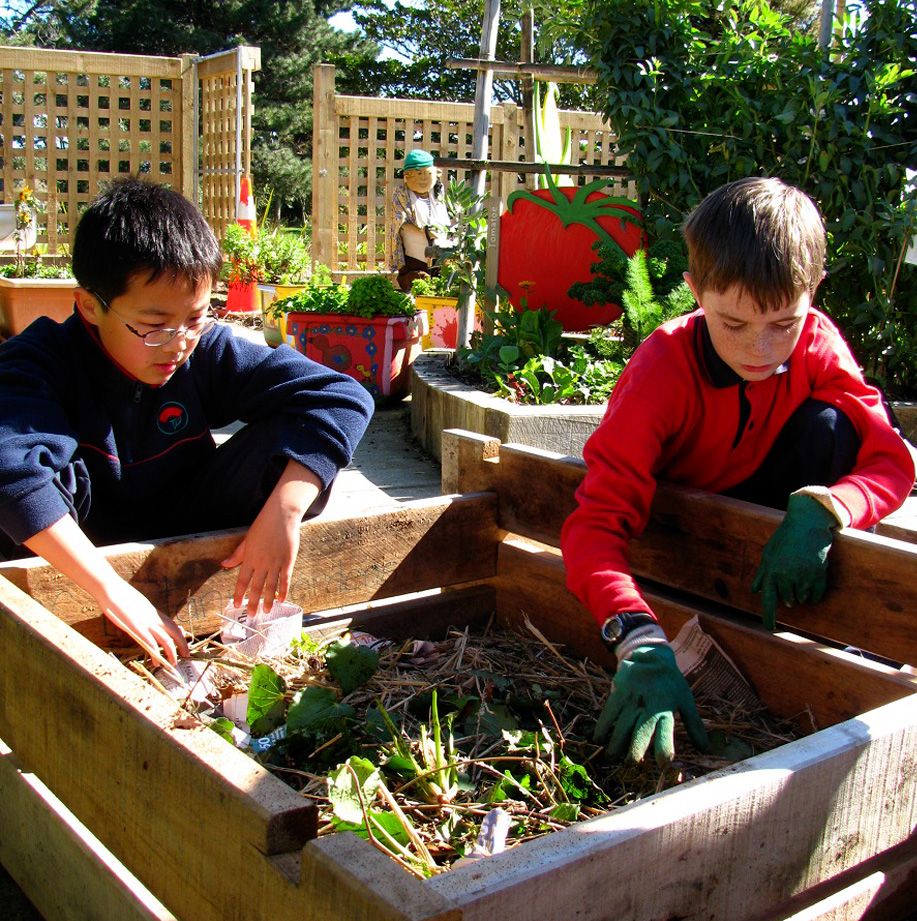 Enviroschools
Toimata – Enviroschools is a facilitated programme which helps young people design, plan and implement sustainability actions that are important to them and their communities. The Enviroschools kaupapa is creating a healthy, peaceful and sustainable world where inter-generations of people work with and learn from nature. The programme provides pathways from early childhood through primary, intermediate, secondary school and beyond. This video of Sylvia Park School is an example of how students and teachers are embedding sustainable practices in everyday activities. 
Experience Centres
Experience Centres provide popular curriculum-based learning programmes and are based mainly in Auckland's Regional Parks. Led by specialist educators and park rangers, the programmes offer hands-on experiences for students, opportunities for young people to connect with nature, and provide teachers with a comprehensive range of resources.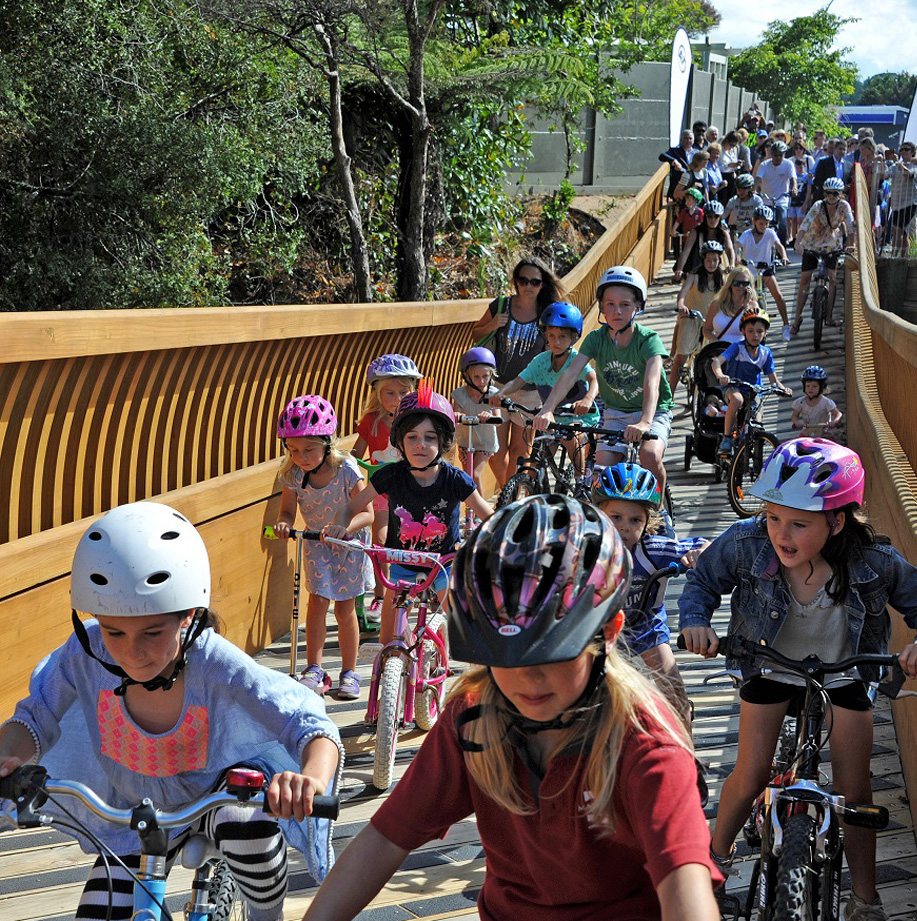 Travelwise
The Travelwise programme makes school travel safer, healthier and more fun. This whole-school programme works with primary, intermediate and secondary schools to encourage the use of active travel modes and public transport. TravelWise schools design individualised Safe School Travel Plans to create safer and less congested roads outside their grounds.  
A popular action is the Walking School Bus. Auckland has more than 350 walking schools buses, with over 4,000 children walking to school. Find out how you can start a walking school bus at your school.
Be inspired by what schools and groups are doing to live lightly