Kai / Eat
What we eat, where it comes from and how it's produced can be a powerful way to reduce our carbon footprint.
Eat more plant-based meals
Did you know the biggest contributor to New Zealand's carbon footprint is agriculture? The science tells us that one of the most effective ways of reducing our carbon emissions is shifting to a plant rich diet. While red meat and dairy production may be a necessity in our current economy, increasing plant-based meal options, or swapping out red meat for chicken or pork, can make a huge difference to your carbon footprint, and your wallet.
Reduce food waste
With the average New Zealand family wasting $560 per year on food that's bought but never eaten, cutting down on food waste is one of the biggest wins for your pocket, and the planet.
There are lots of great options for disposing of food scraps and garden waste other than the rubbish bin. The Compost Collective run free workshops across the region to help you decide between traditional composting, bokashi or worm farms.
Take this action and you could save 35 kg of CO2e emissions per year - that's like running the gas BBQ for 10 hours.
Join an online or in-person composting workshop
The Compost Collective are here to help you learn the basics of composting or build on the skills you already have.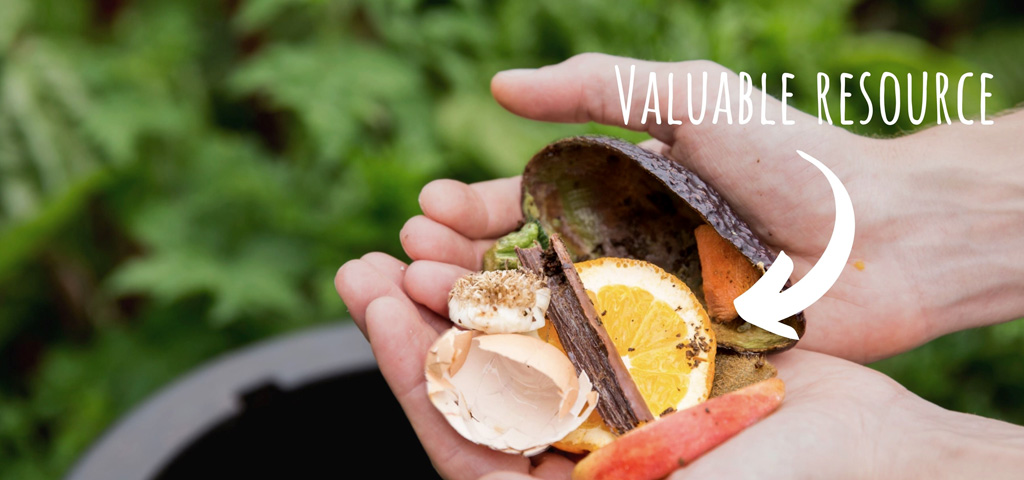 Recycle and share your foodscraps
If you don't have space to compost, ShareWaste connects people who want to share their green scraps with hosts who are already composting.
Eat locally and seasonally
Choosing your food carefully can make a big difference to your carbon footprint, as well as support local communities and increase community resilience. By shopping locally you are also helping to reduce food miles – the distance food has to travel (and so energy used) to get from farm to plate. Sourcing more food locally and in season, either by shopping locally or growing your own is a great place to start.