A healthy home is a happy home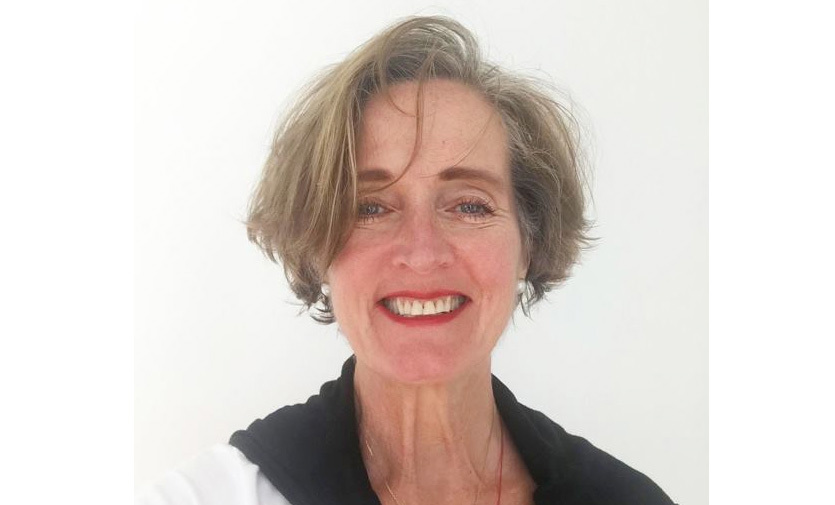 "Having an energy efficient home means I'm warmer, healthier and it costs less."
I needed to make a change so I could improve my health and save money. My family have a history of asthma and we were often challenged with bad health. At the age of 62, it took a long-time for me to consider making changes to my lifestyle. After my husband passed away, I really started to listen to the advice from my son & daughter about making positive changes that can affect my health and wellbeing.
At the time, I was living in a cold and damp house which had a big impact on the quality of my respiratory health and living. This motivated me to call a Home Performance Advisor from Auckland Council who scheduled a free home visit to discuss how I could make my home warm, healthy and save on power and water bills. After reviewing my bills and looking at key areas in my home, the Home Performance Advisor offered immediate advice on effective and manageable changes I could make. These changes included installing shower-water flow restrictors to lower my water costs and topping up my ceiling insulation levels – which at the time just met regulations. After installing additional insulation, stopping draughts, and improving the blinds on my windows, my homes temperature in winter increased by 8-9 degrees, and now never drops below 18 degrees. Living in a warmer and better ventilated home has had such a positive impact on my health, such as reduced symptoms of asthma, absolutely reduced cold and sniffles
I have also installed solar panels and replaced all my lights with LED's to continue my environmentally conscious lifestyle. Although it cost a fair bit to install the panels on the roof initially, I am already seeing huge savings with my monthly power bill down from $280 to $100 in winter and $160 to $16 in summer.
After I made all these manageable changes, I have created a home environment optimal for my health and budget – I am feeling so fantastic. I encourage people to get advice by speaking with Auckland Council's Home Performance Advisor at no charge – this is a fantastic service.