It's time to live lightly
Small changes make a huge difference
42,112
Actions and counting
It's easy to make simple changes to everyday actions that will make a big difference for your carbon footprint and oranga /well-being.
Join our newsletter to stay connected with simple things you can do to leave a legacy our tūpuna  and mokopuna / ancestors and grandchildren can be proud of.
Get tips for the many everyday choices we face, from how you travel, the energy you use, the food you eat, what you buy, and what you waste.
Join the community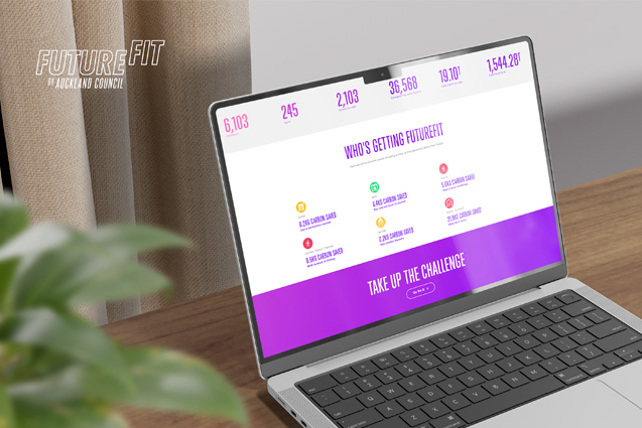 FutureFit
Discover your impact on the planet
Calculate your current carbon footprint in under 5 minutes with a few simple questions. Future Fit helps you choose actions and goals tailored specifically to your lifestyle. Track your progress, share with others and celebrate your success.
Find your carbon footprint now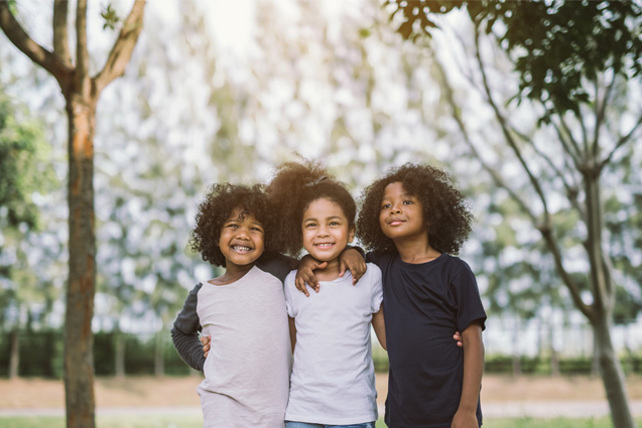 Why Live Lightly
Hīkina te mānuka / Our challenge
Our human behaviour needs to shift in order to re-connect and re-balance our relationships and the mauri / life force that holds us together in the Tāmaki Makaurau ecosystem. This means enjoying ways of living which produce less emissions and better support oranga / wellbeing.
Why Live Lightly
Every Action Counts
Here's what you can do for Papatūānuku