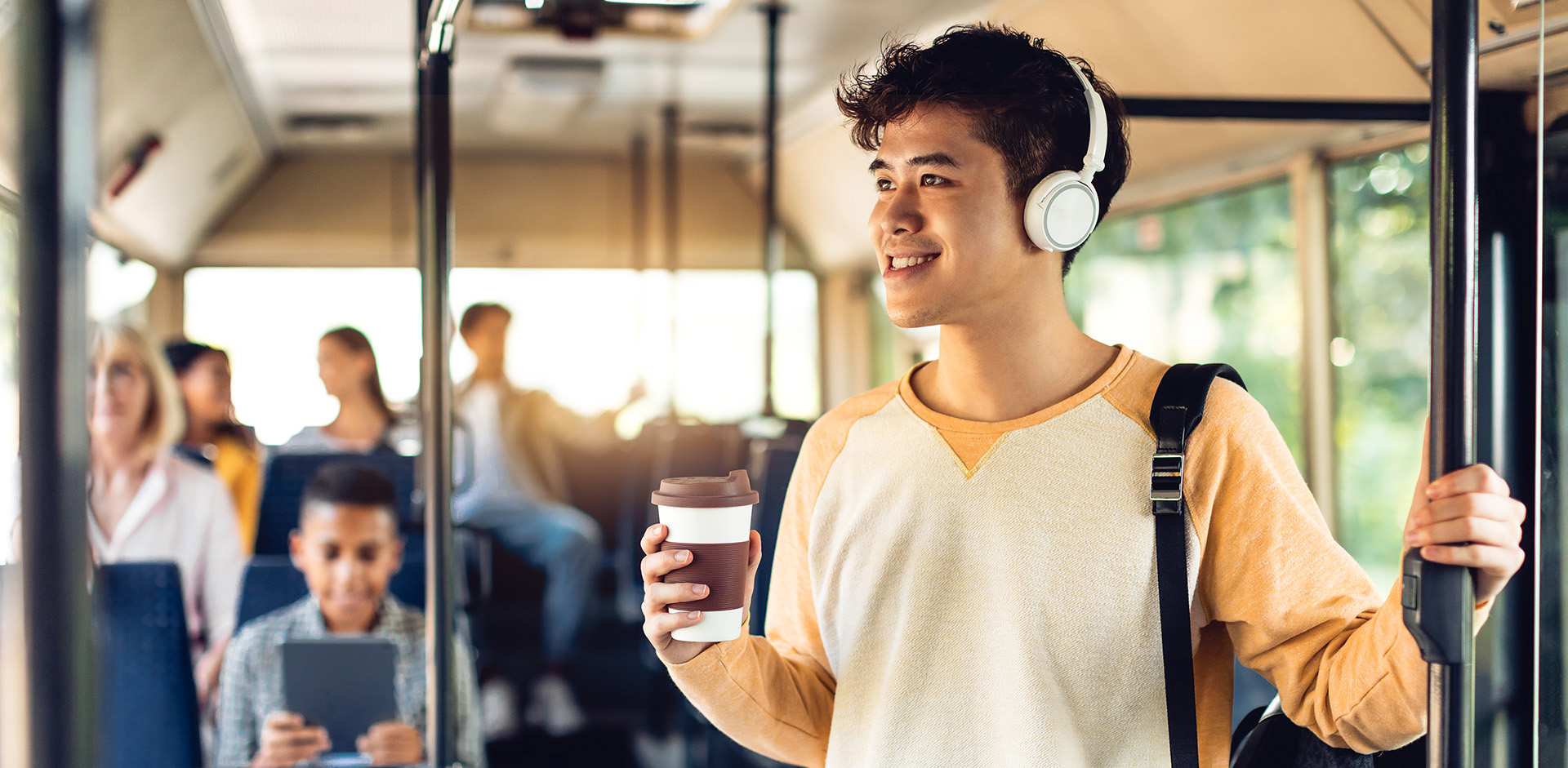 Personal Journey Planning
Free travel plans, public transport passes, and walking and cycle gear
Do you or your family drive to work, study, or school? Is your household willing to try other options?
Take our free survey and receive a personalized travel plan.
---
We'll then give you a call to discuss your options and offer incentives to make your trips easier.
All surveys completed online will receive a $10 PAK'nSAVE voucher.
This programme is funded by the Puketāpapa Local Board and only available to residents in a selected area. There is a limit to one PAK'nSAVE voucher per household for completed online surveys.
If you have any questions about the programme, feel free to email us at hello@livelightly.nz